Compare and save big on travel insurance
Capstone, where new-age solutions make-up the core of a thriving and innovative ecosystem.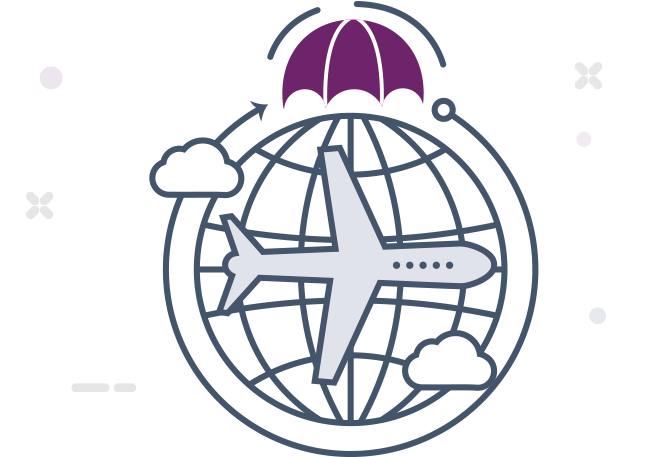 Did you know?
Other than taking care of unforeseen circumstances, travel insurance is also a mandatory requirement for most visa applications? Moreover, you can choose from annual coverage to single-trip or activities. Best of all, our annual coverage is completely fuss-free and ensures multiple short-duration trips throughout the year beginning with the date of inception.
Choose annual or single trip coverage,
If you're planning a grand adventure, we've also got you covered for that, too. Customize your insurance by adding dangerous winter sports activities, for example, or specific other activities. Get all the added coverage you need as you plan a major adventure plus the peace of mind that comes from knowing your assets and your family are protected against the unexpected.
Do you know how it works?
Tell Us About Yourself
Compare Plans
Set-up a Personalized Advisory Session
Get Insurance Policy
Travel Insurance Providers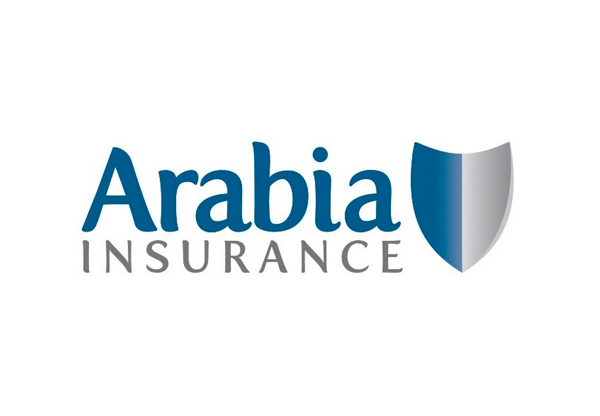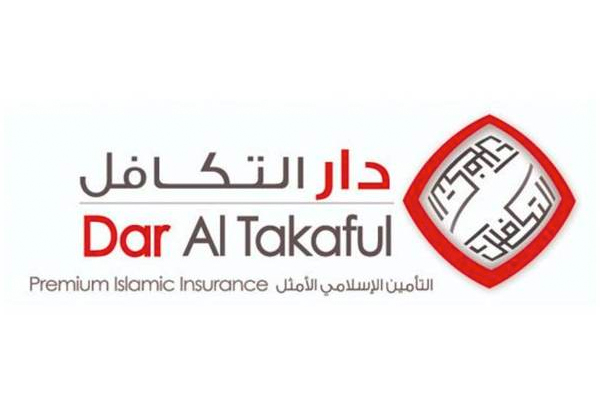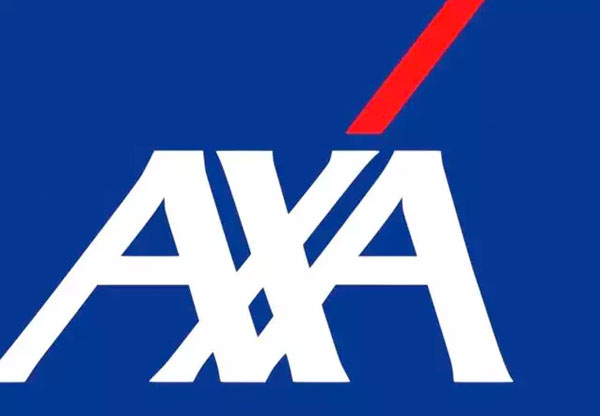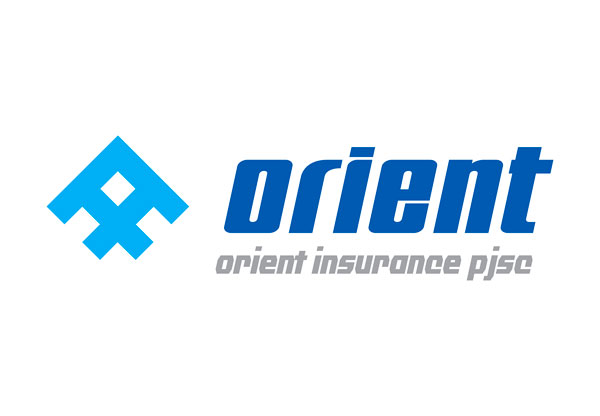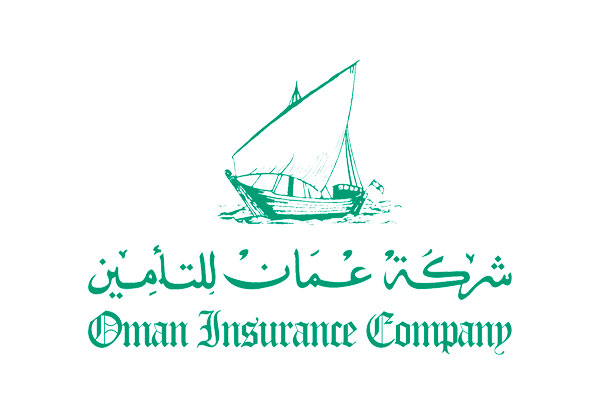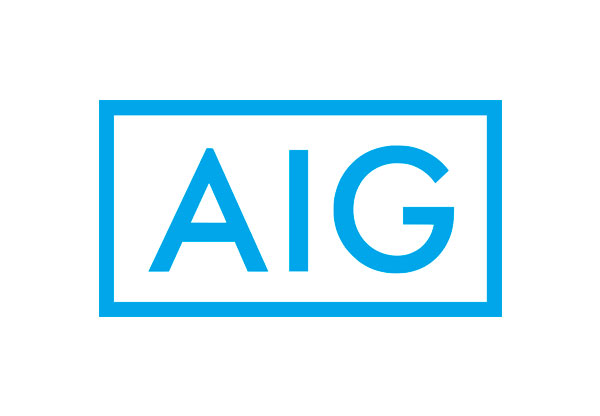 Think you're awesome? Great! Click here to join Team Capstone!