Compare and save big on medical insurance
Capstone, where new-age solutions make-up the core of a thriving and innovative ecosystem.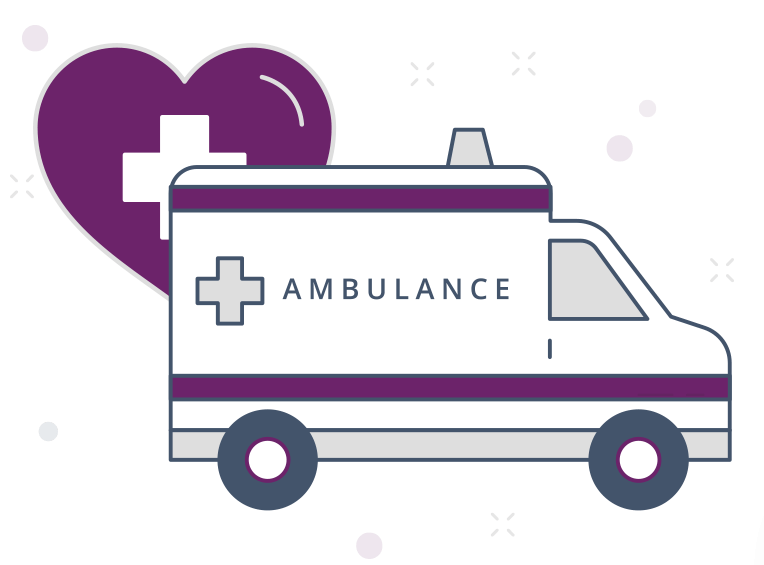 Get protected against unanticipated scenarios
It can be an unnerving experience when you or your loved ones fall ill. In addition, the daunting medical bills can really take a toll.
Our plans are tailored specifically for you and your exact specifications.
Tailored medical insurance plans
Whether you're seeking to cover yourself, your entire family, or for your employees, we've got you covered. We will gauge all your requirements and customize an appropriate health coverage plan while bearing in mind your budget and necessities.
In the meantime, here's some helpful advice.
If the above reasons are not convincing enough for you to get covered already, then it might help to know that medical insurance is a compulsory requirement for every resident in the UAE. You can get yours here.
Medical Insurance
Health is wealth. We've heard and said this so often; it's almost lost its essence now. Thanks to our busy schedules, we put our health on the back-burner until we cannot anymore!
Do you know what's covered?
All your hospitalization costs, including medications, and diagnostic examinations.
Doctor consultations.
Pharmaceutical costs.
Daily income insurance in case of accident or hospitalization.
Maternity coverage for expecting women, and
Annual diabetes screenings.
How It Works
Tell us about yourself
Compare Plans Online
Set up a personalized advisory session
Get Insurance Policy
Medical Insurance Providers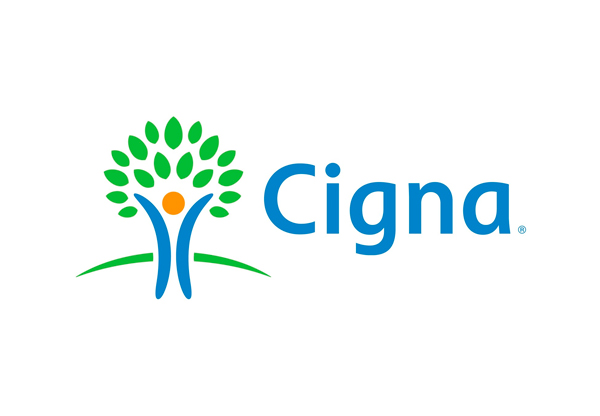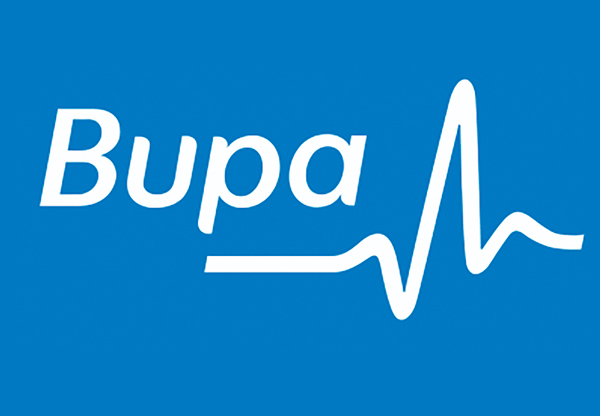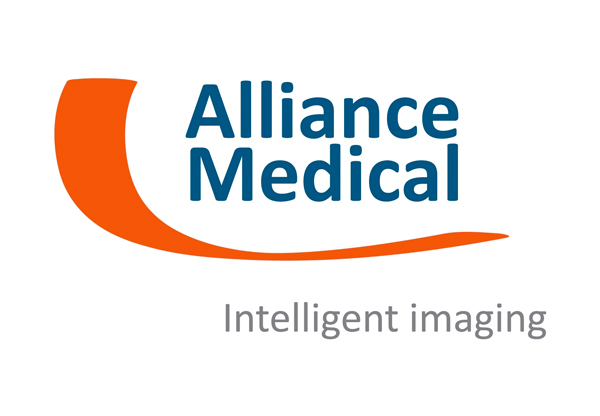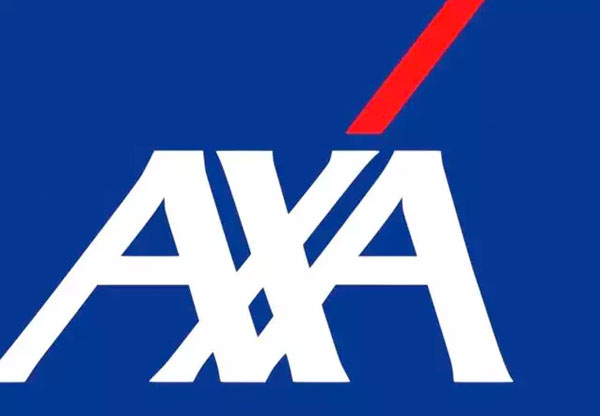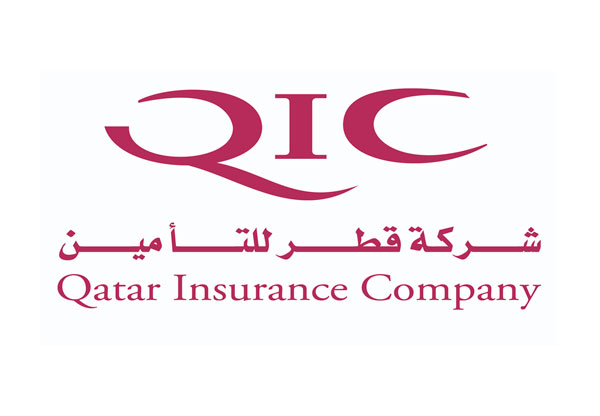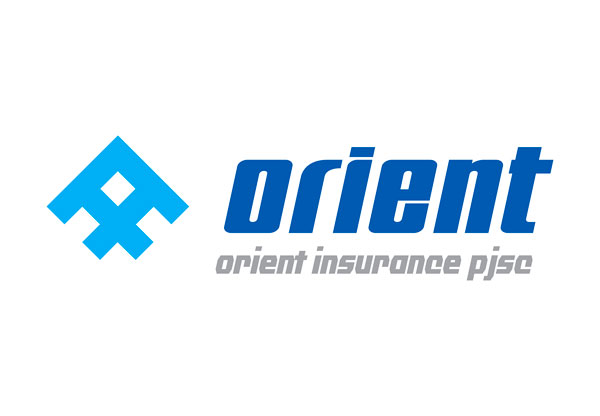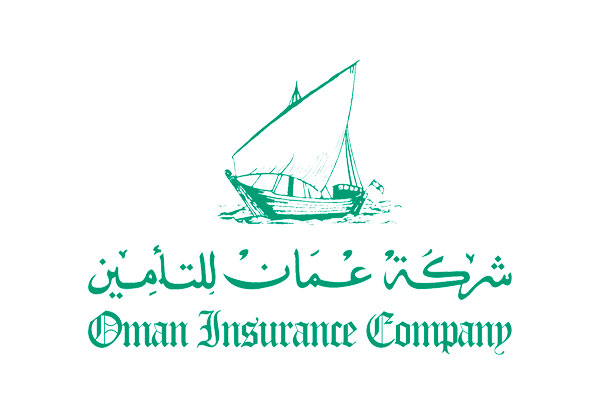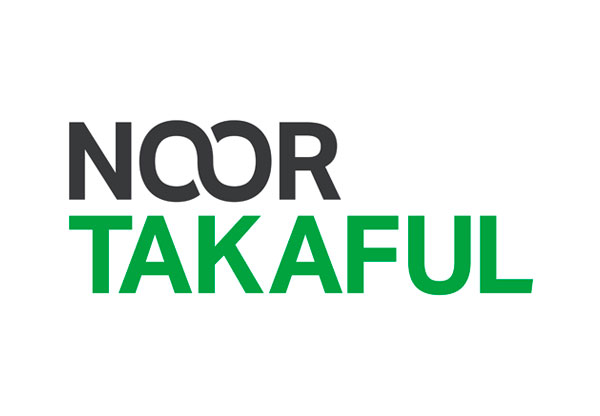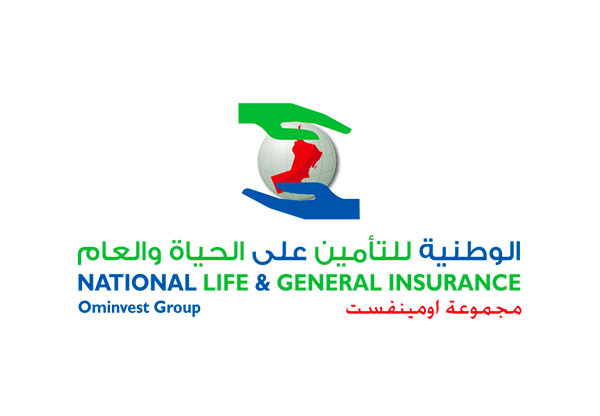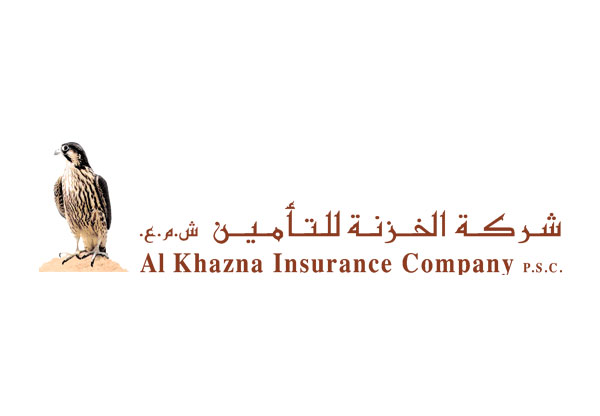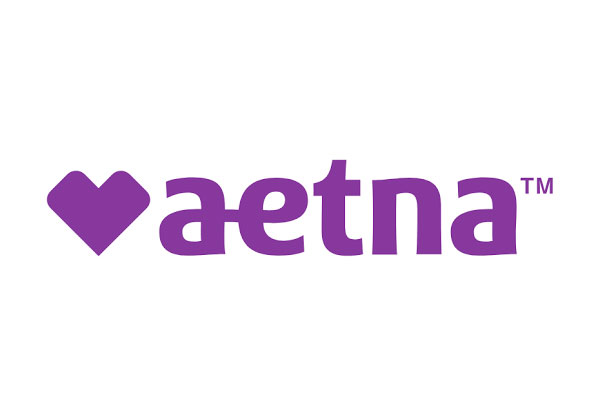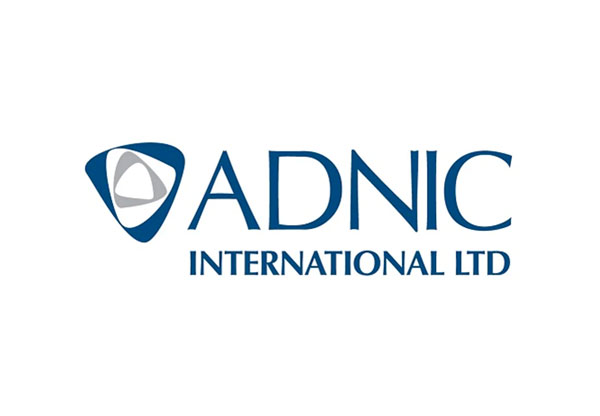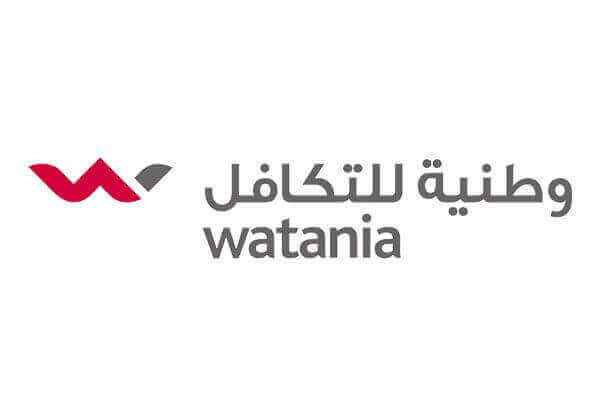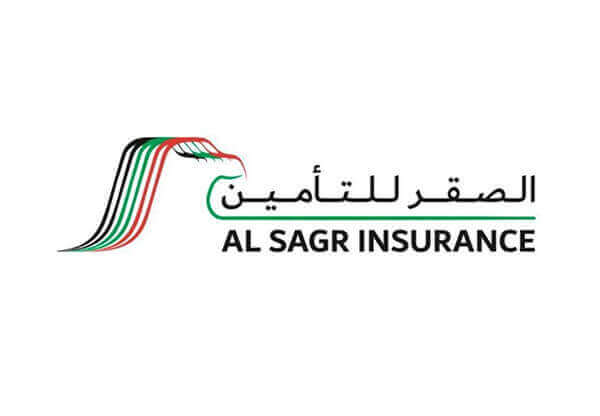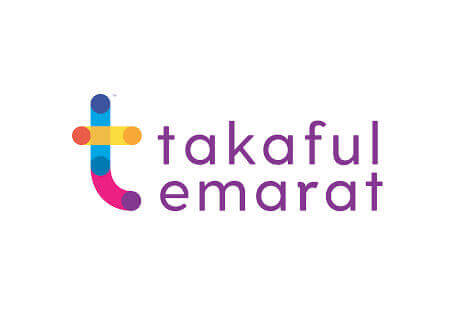 Frequently Asked Questions
Under the Essential Benefits Plan (EBP) there is a 6 month waiting period for pre-existing conditions, covered subject to policy terms and conditions. (The co-insurance is specified for Inpatient and Out-patient treatment in the SOB from Participating Insurers.)
The DMCC health insurance solution offers a nil waiting period for pre-existing conditions, subject to the continuity of coverage for the Secure Bronze plan; otherwise, a 180 day waiting period applies to pre-existing conditions. However should a member not have continuity of coverage, the SELECT plans offer a nil waiting period for pre-existing conditions. Please note pre-existing conditions are covered subject to policy terms, conditions and general exclusions.
All emergency cases will also be covered by the insurance within the territorial limit specified in the policy. In fact, any emergency procedure will not require a pre-authorisation. If a patient happens to be in an emergency situation and is taken to a hospital that is not covered by their insurance, the patient will still be taken there and emergency treatment will be carried out.
Only after that can a hospital shift the patient to a hospital that is under the insurance coverage once the patient's condition stabilizes.
What you pay towards your plan's deductible, coinsurance and copays are all applied to your out-of-pocket max. Once you reach your out-of-pocket max, your plan pays 100 percent of the allowed amount for covered services.
If your plan covers more than one person, you may have a family out-of-pocket max and individual out-of-pocket maximums. That means:
When the deductible, coinsurance and copays for one person reach the individual maximum, your plan then pays 100 percent of the allowed amount for that person.
When what you've paid toward individual maximums adds up to your family out-of-pocket max, your plan will pay 100 percent of the allowed amount for health care services for everyone on the plan.
Basically Deductibles, coinsurance, and copays are all examples of cost-sharing.
Deductible: A deductible is the amount you pay for health care services before your health insurance begins to pay.
How it works: If your plan's deductible is AED 5,000, you'll pay 100 percent of eligible health care expenses until the bills total AED 5,000. After that, you share the cost with your plan by paying coinsurance.
Coinsurance: Coinsurance is your share of the costs of a health care service. It's usually figured as a percentage of the amount we allow to be charged for services. You start paying coinsurance after you've paid your plan's deductible.
How it works: You've paid AED 5,000 in health care expenses and met your deductible. When you go to the doctor, instead of paying all costs, you and your plan share the cost. For example, your plan pays 70 percent. The 30 percent you pay is your coinsurance.
Copay: A copay is a fixed amount you pay for a health care service, usually when you receive the service. The amount can vary by the type of service.
How it works: Your plan determines what your copay is for different types of services, and when you have one. You may have a copay before you've finished paying toward your deductible. You may also have a copay after you pay your deductible, and when you owe coinsurance.
This depends on the type of plan you have chosen. For example, if you have selected a GCC coverage then you are also covered in all the other GCC territories. If you have selected Worldwide Cover excluding the USA/Canada then you are covered worldwide except for North America.
You need to complete a medical declaration, although sometimes you might be asked for a medical report from your doctor.
The exact amount of hospital treatment you are covered for depends on the level of hospital cover that you purchase, as well as the hospital and doctor you choose and whether they have an agreement with your health insurer and are included in their network. You can also purchase extra coverage that includes services that are generally not provided such as services for pregnancy and childbirth and/or dental treatments.
Being a private health insurance member allows you to be treated in a private or public hospital as a private patient. This means that you may be able to choose from a range of clinics and/or hospitals, the doctor that treats you, and the time for treatment that suits you.
Disclaimer: Best way to obtain most accurate, updated & detailed clarifications, please call or write to us.
Think you're awesome? Great! Click here to join Team Capstone!