Compare and save big on motor insurance
Capstone, where new-age solutions make-up the core of a thriving and innovative ecosystem.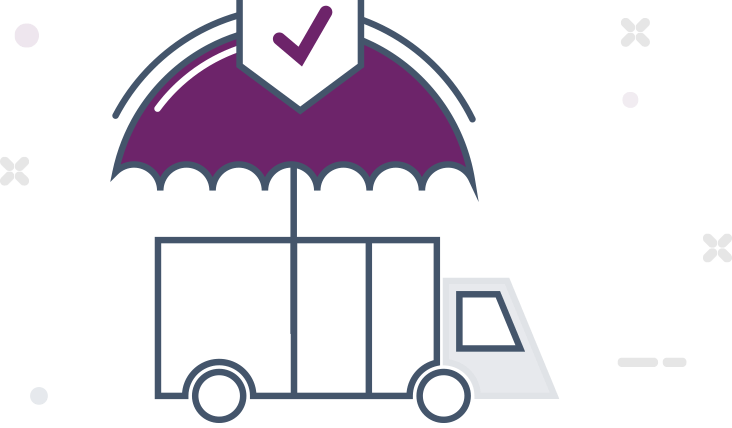 Get a quote today.
Fill-in our short form and get live quotes from leading insurance providers in Dubai and the UAE.
Buy online.
Once you find a car insurance policy that's right for you, use our secure checkout to immediately buy online.
Insurance policy issued in 15 minutes.
Once you pay for your insurance and we have all your documents, you'll receive your policy electronically within a few minutes.
Looking for Motor Insurance?
Motor Insurance Providers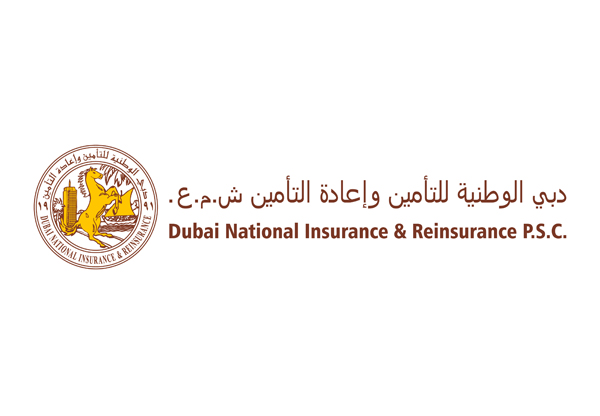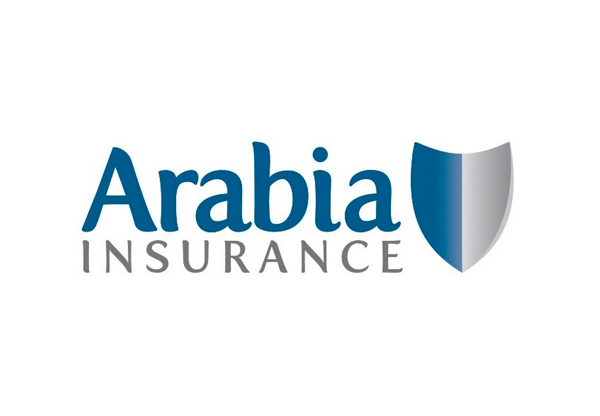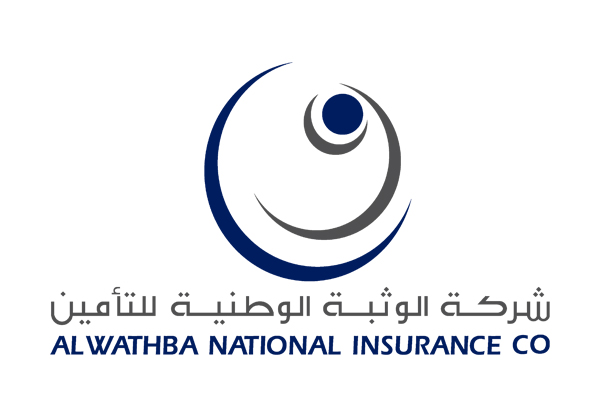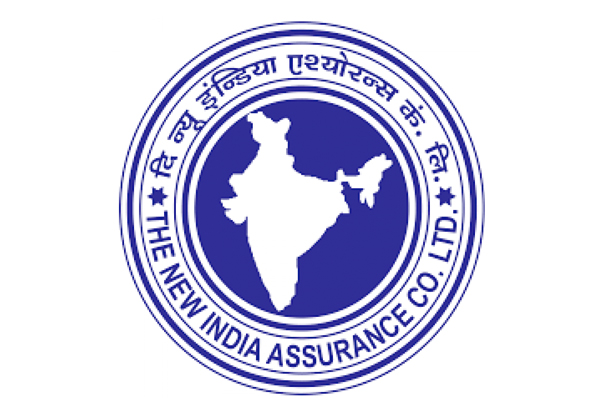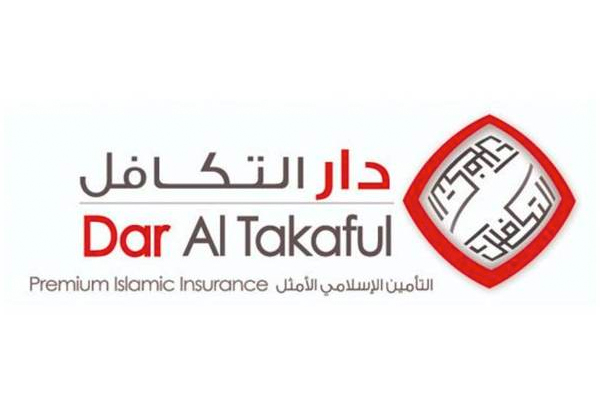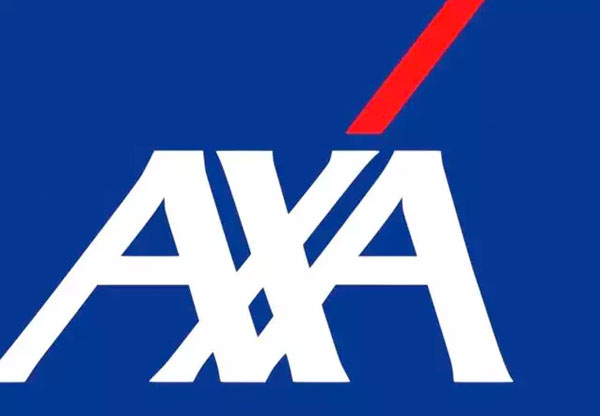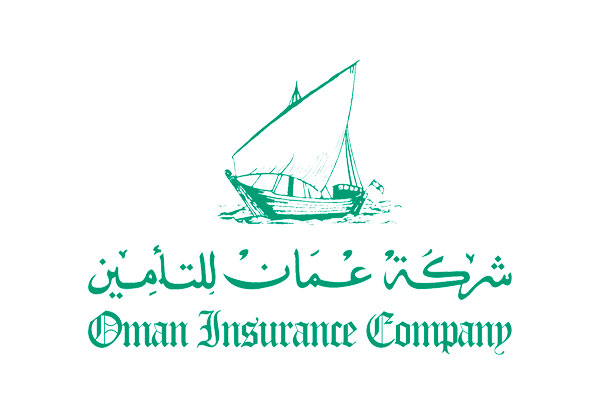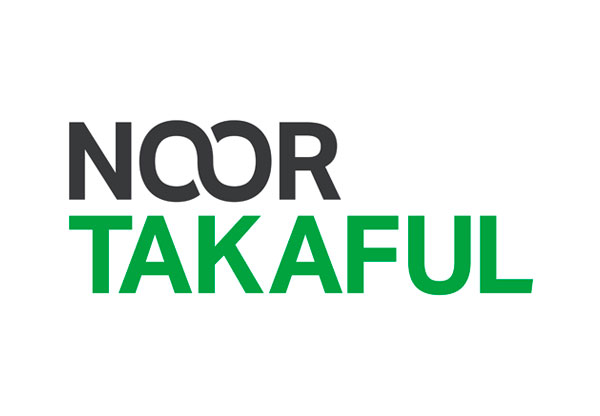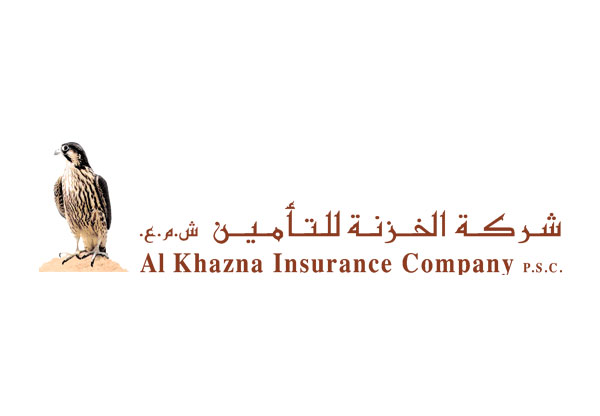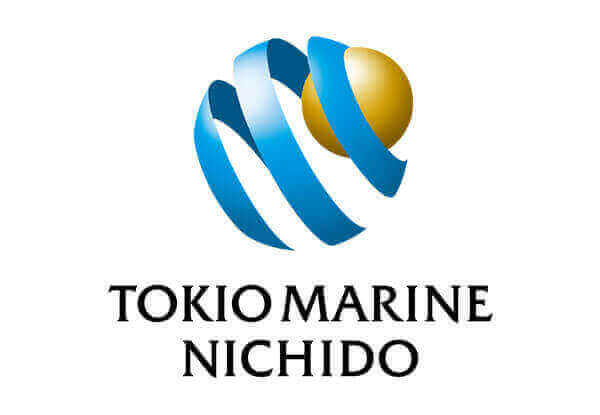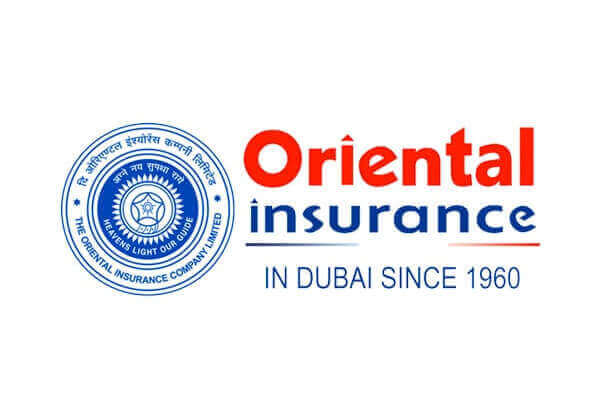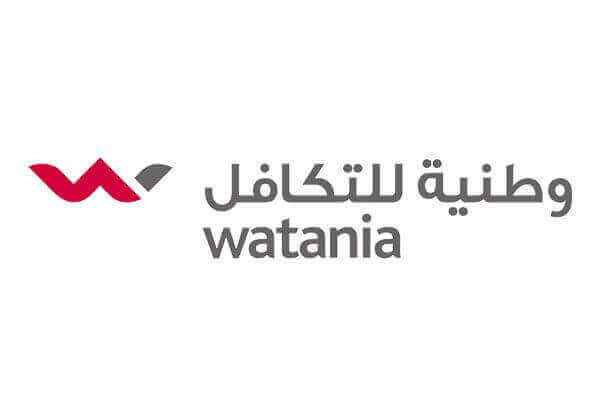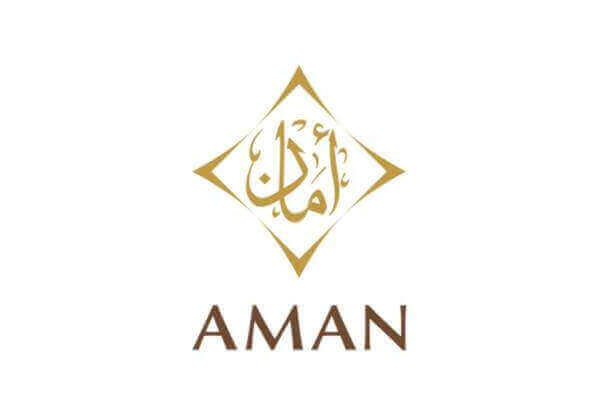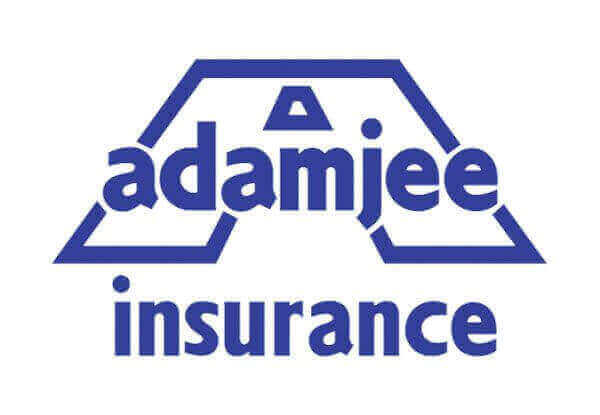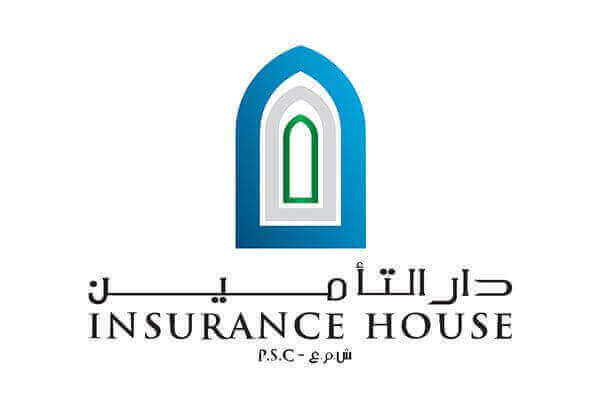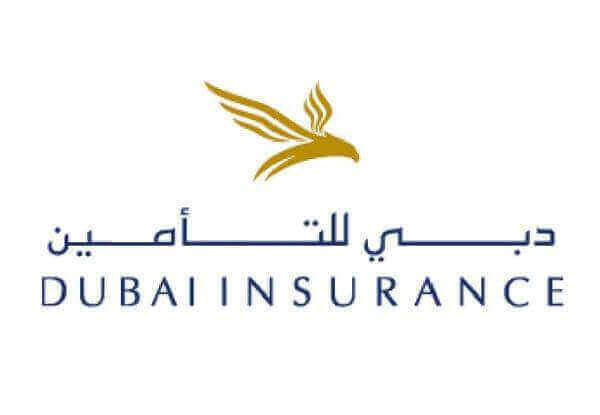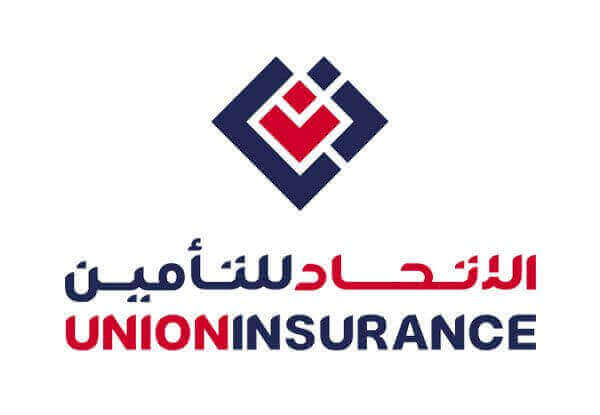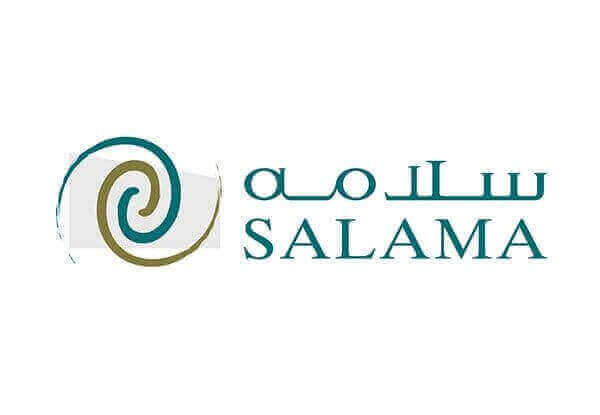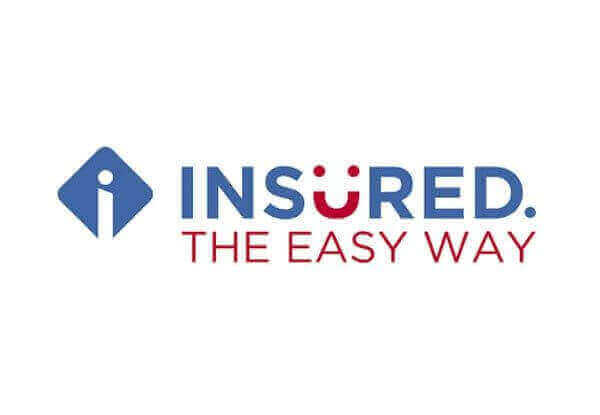 Think you're awesome? Great! Click here to join Team Capstone!