About Capstone
We are Capstone, where new-age digital solutions make up the core of a thriving and innovative ecosystem.
We Are Capstone
We believe in doing things a little bit differently because we're not like everyone else. We've stripped away the noise and the jargon and made things simpler than ever before.
Insurance- the very word triggers a flurry of reactions from people, from confusion to boredom to denial. Insurance is often despised for its sheer necessity, but underneath this perception lies a financial product that is simple, straight-forward and rewarding. We will change the way you look at it, forever.
We have been a trusted provider of a bouquet of insurance solutions to individuals and corporations. Over the years, our offerings have spanned insurance brokerage to advisory, savings, investments, and risk management solutions.
Capstone's superior pedigree comes from its parent – the Innovations Group, an enterprise which has multiple businesses across the GCC and India with an annual turnover exceeding $400 million.
Our leadership team comprises of accomplished veterans who are supported by a solid team of passionate professionals.
Our Providers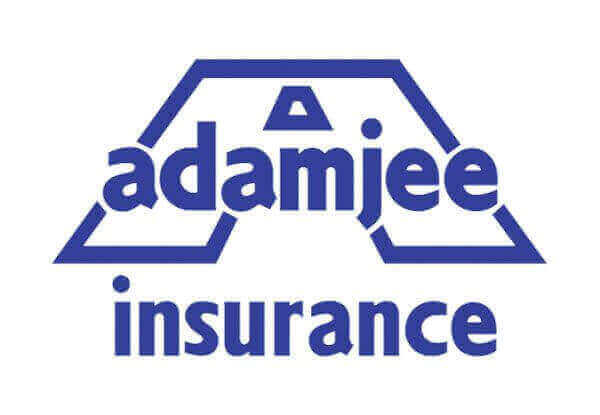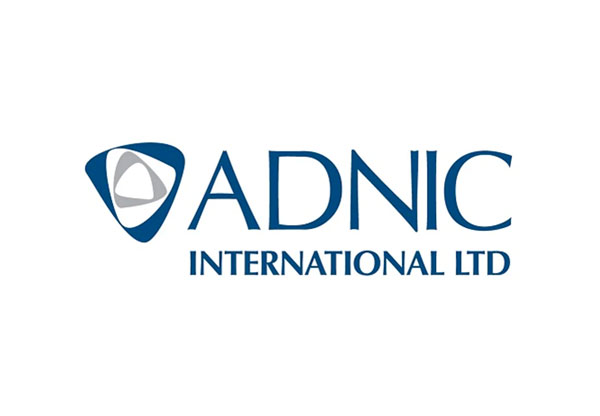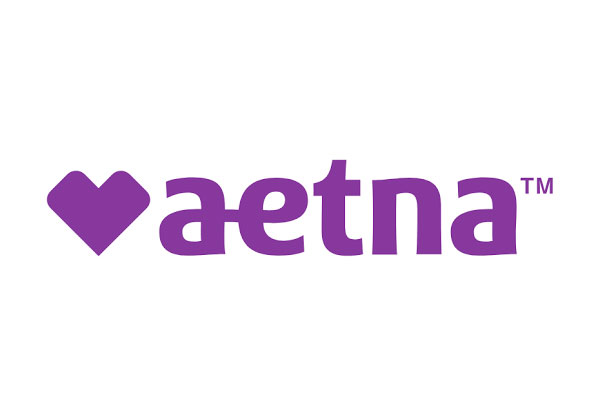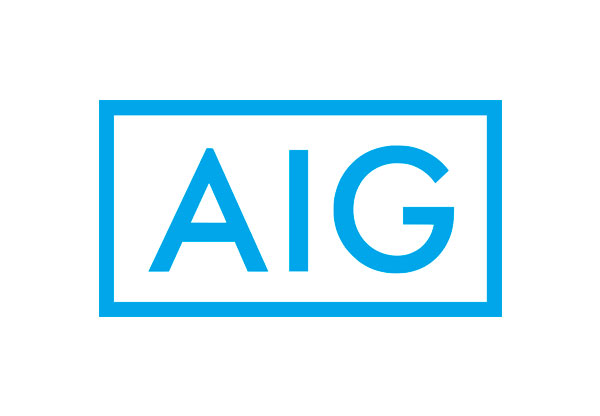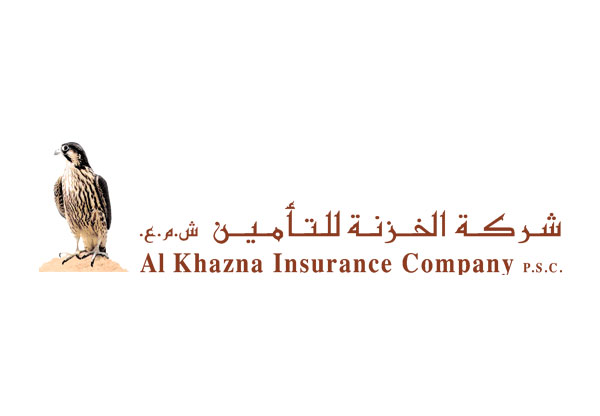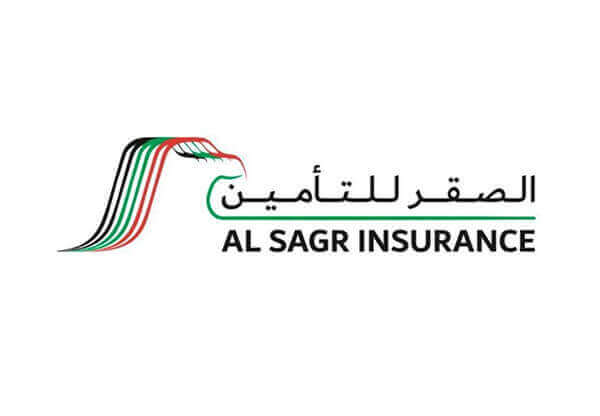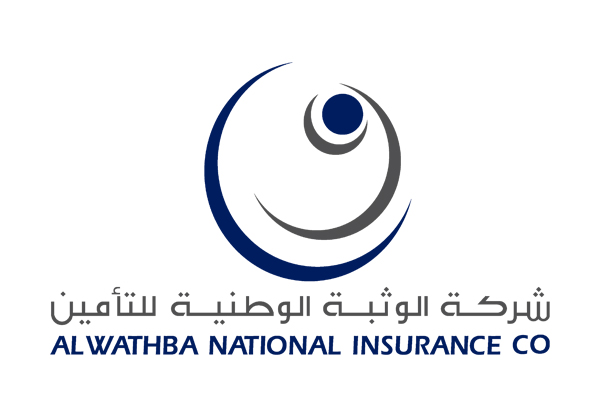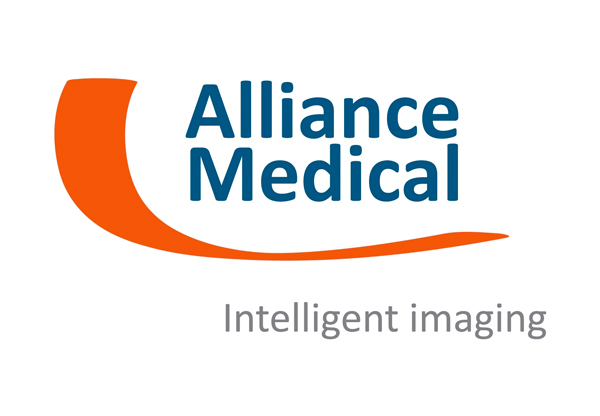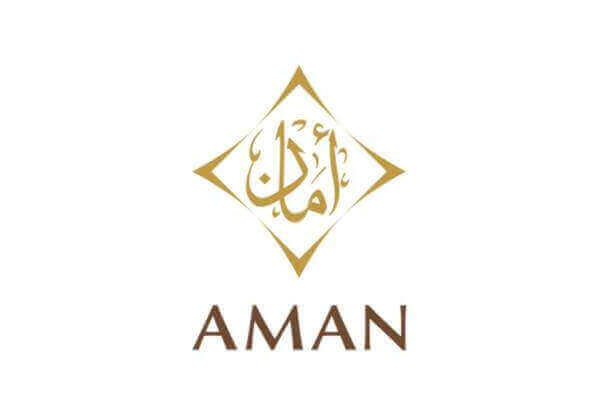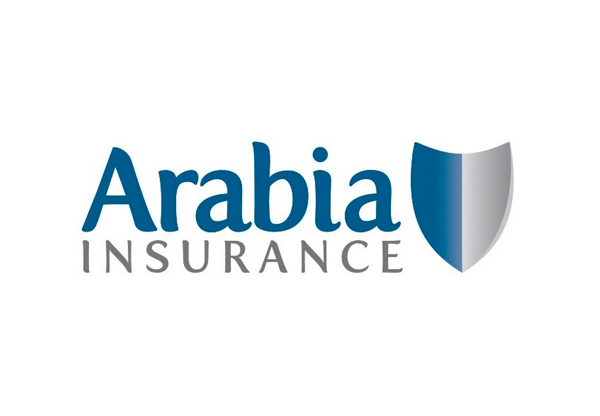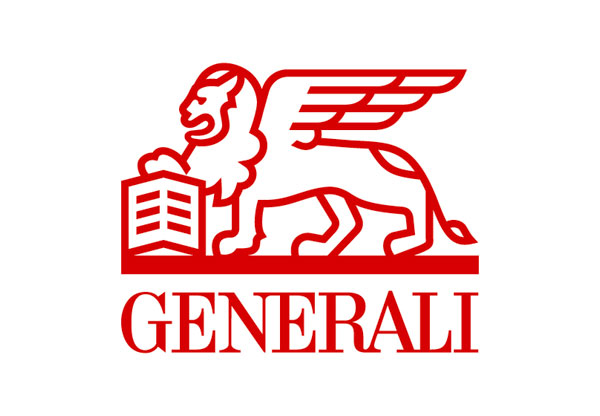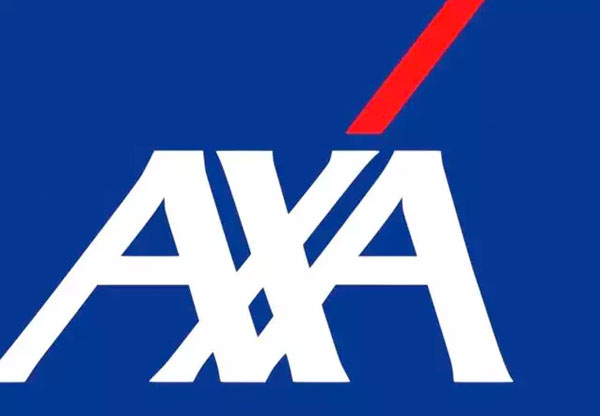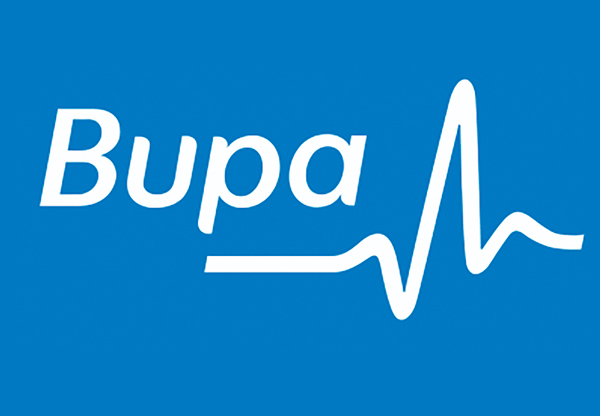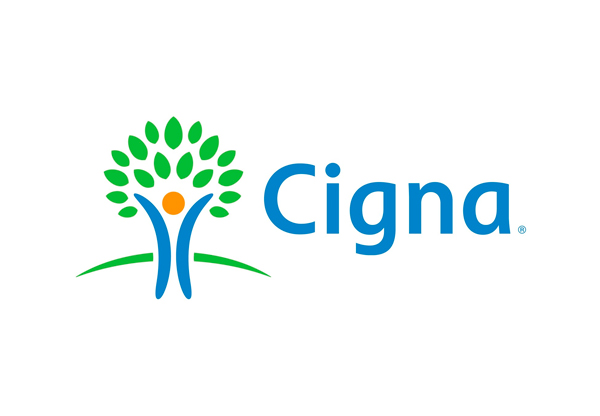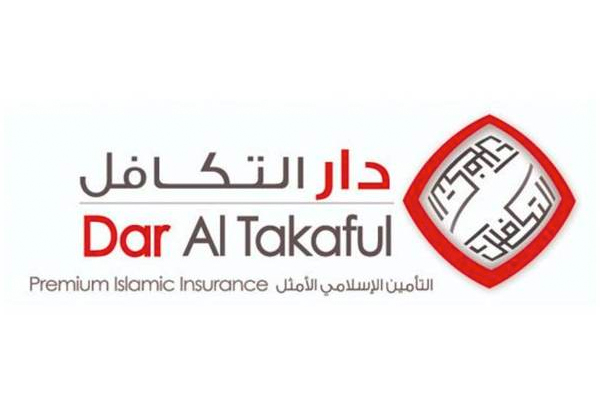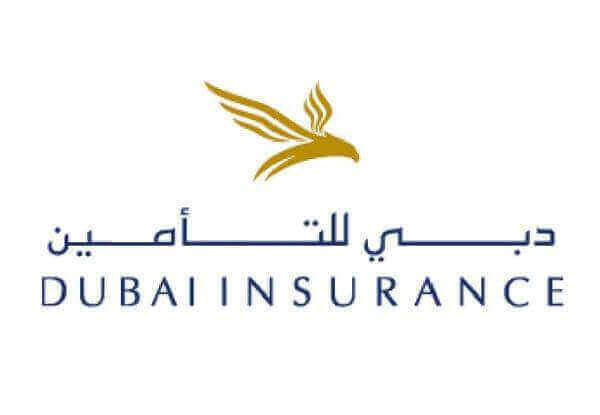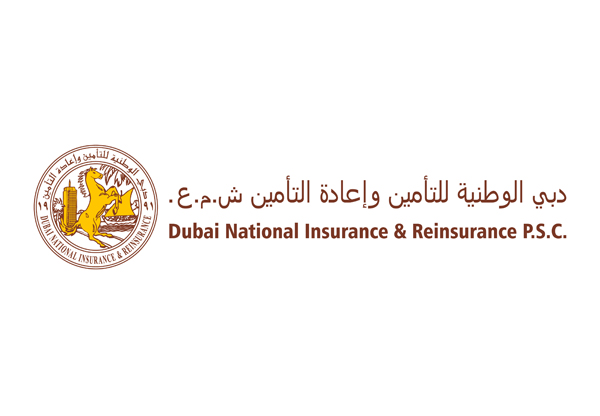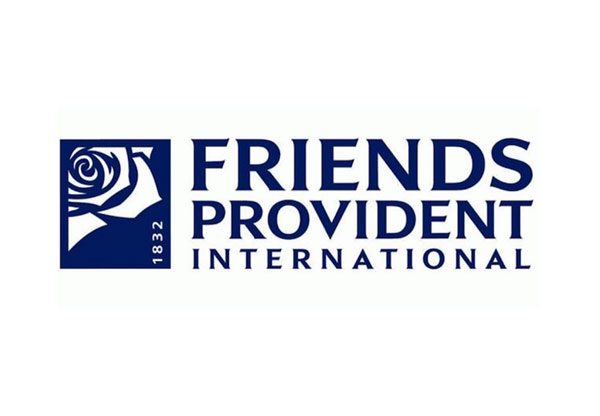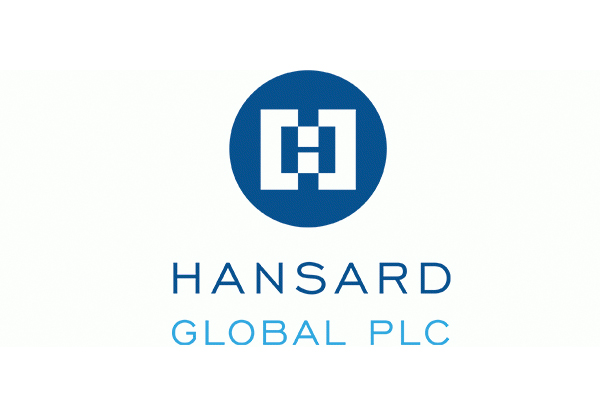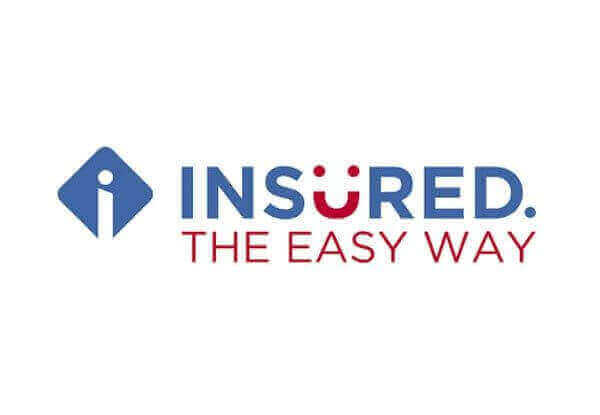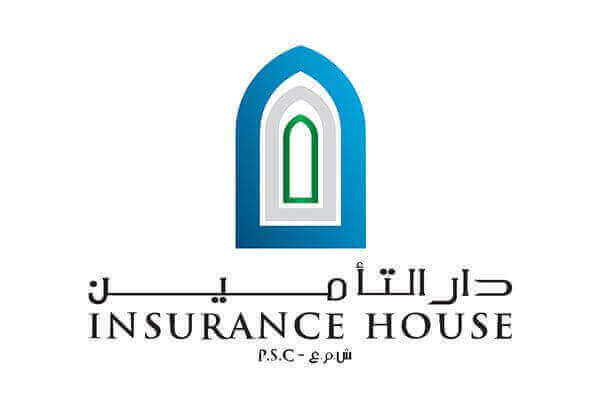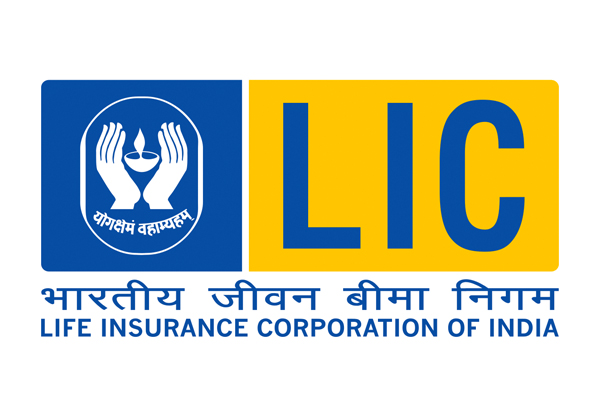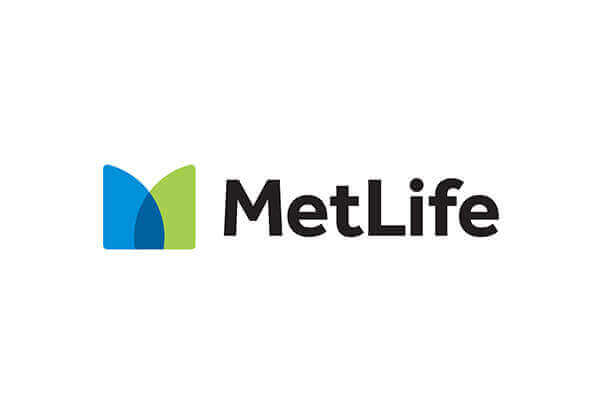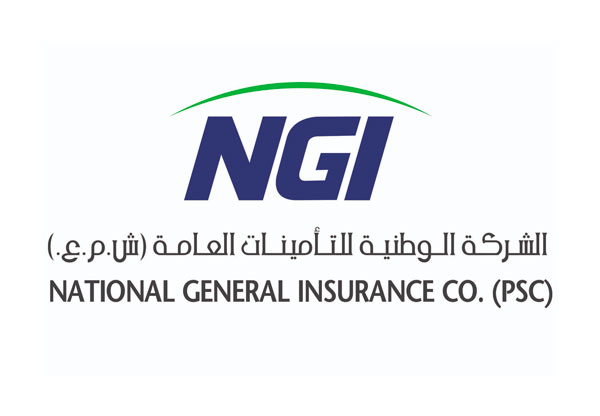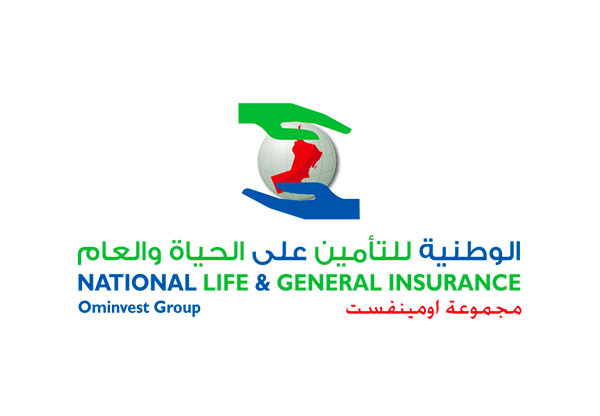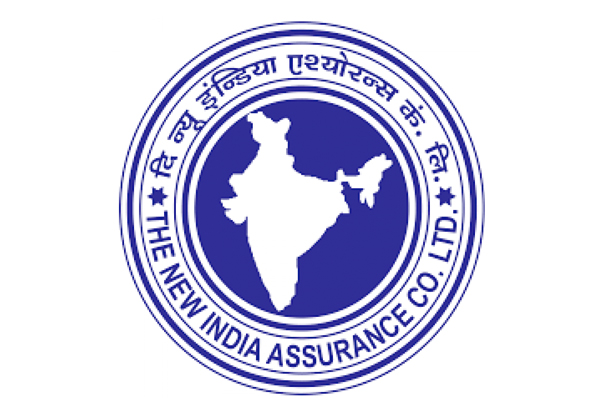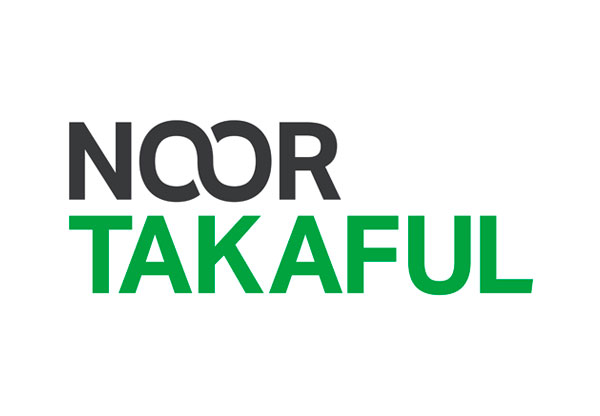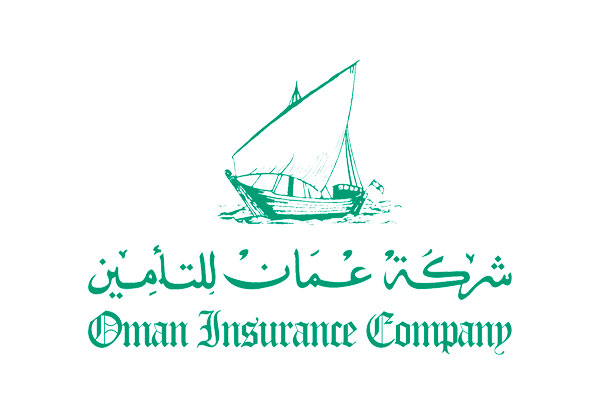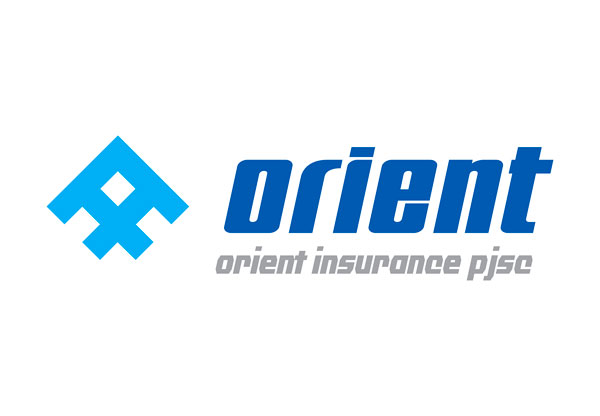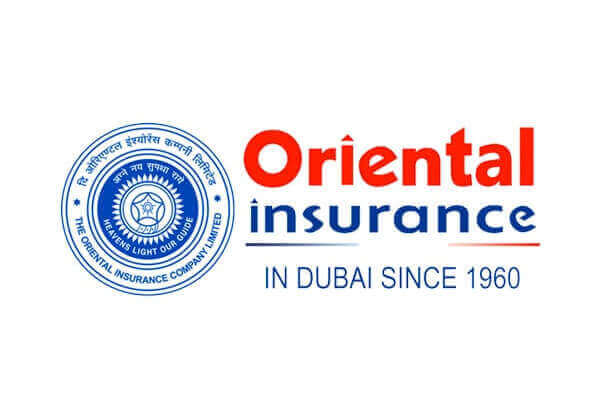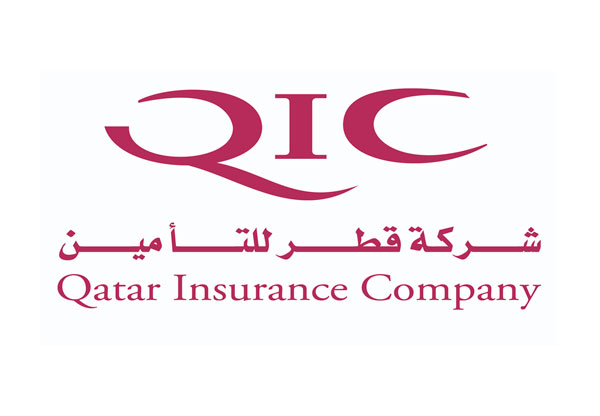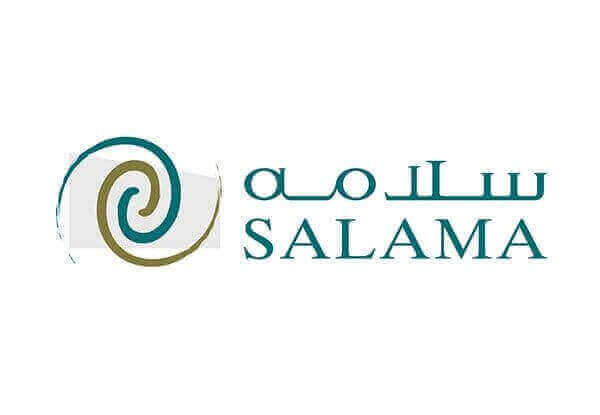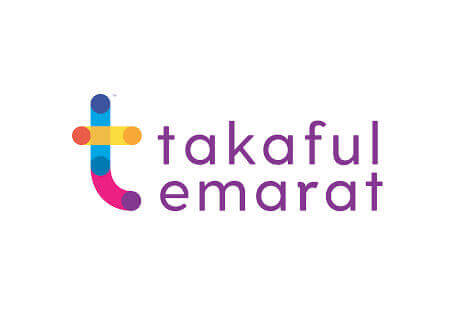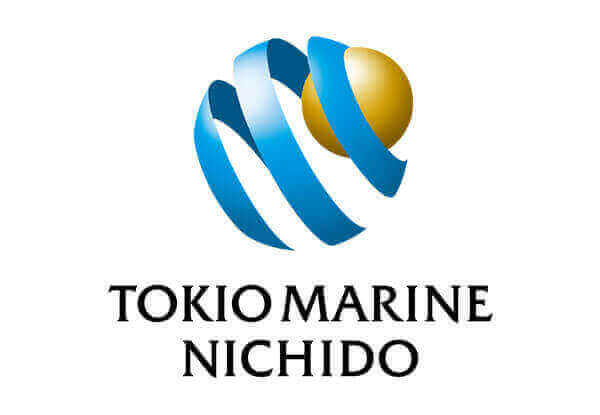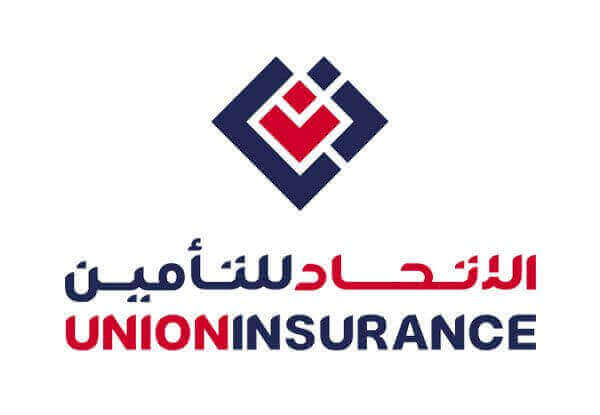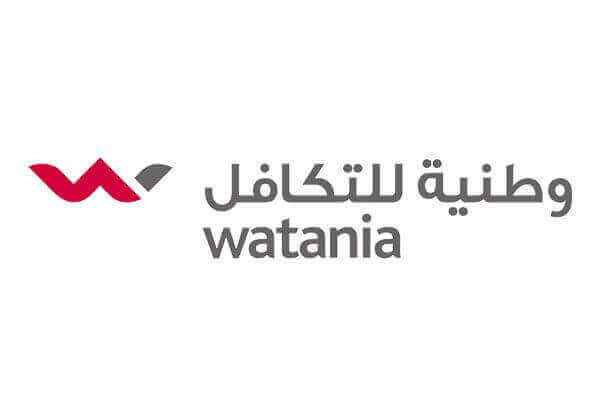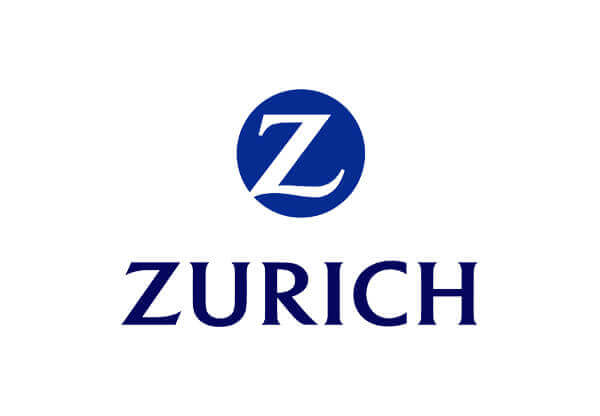 Meet Capstone Family
We are the best of the best. We use our industry experience and diversified knowledge base to protect what our customers value most in business and in life.
Think you're awesome? Great! Click here to join Team Capstone!