Compare and save big on life insurance
Capstone, where new-age digital solutions make up the core of a thriving and innovative ecosystem.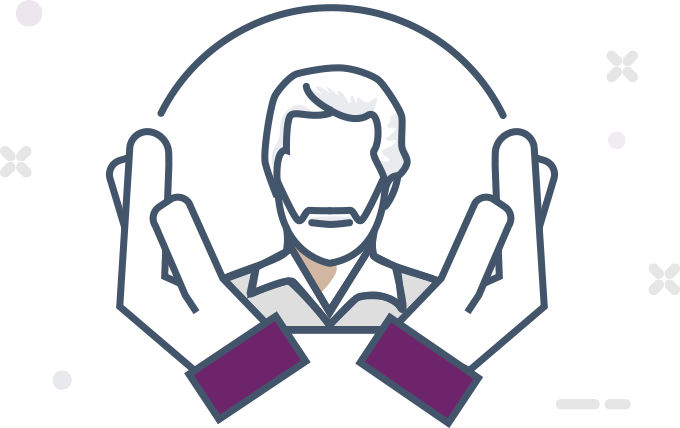 Term Life Plans
Terms Life insurance usually provides you with the highest level of coverage at the most affordable rates. It's used for simple protection or against mortgages or other liabilities. Insure yourself for a fixed term if you're between the ages of 18 to 75.
Savings Plans
Start as little as
$100
/month
Savings plans help you to plan for your future with your children's education, your retirement, or other planned expenses. Savings plans help you to save and grow your money at a fixed monthly amount with a built-in life insurance component for added protection.
Whole Life plans
Start as little as
$150
/month
Whole Life plans, as the name implies, provide you the protection your entire life requires. Whole life plans combine certain features of a Term Life Plan along with an investment component that will help you grow your nest egg.
Insuring your life is not an option
Life Insurance Plans offer you the peace of mind that your loved ones can stay protected against financial life in the event something happens to you. Life Insurance is not about you. Life Insurance is about your family and giving them the financial security you've promised them with the ability to actually do so even when you're no longer able to.
Life Insurance Plans can also provide much needed cash when it's needed the most (i.e., wedding planning, education planning, retirement, death, etc.) and depending on the needs and your stage of life, you can carefully determine which type of life insurance policies makes the most sense for you and your loved ones.
How It Works
Tell us about yourself
Compare Plans Online
Set up a personalized advisory session
Get Insurance Policy
Life Insurance Providers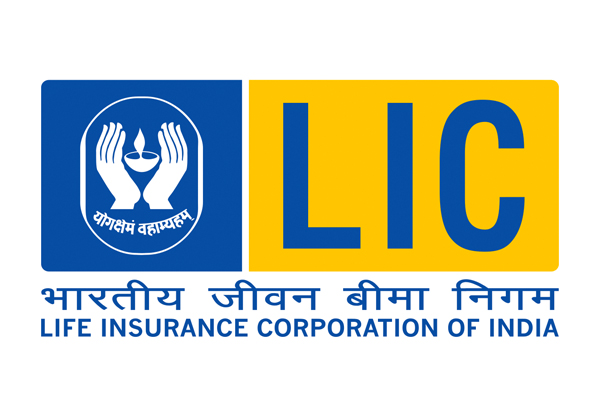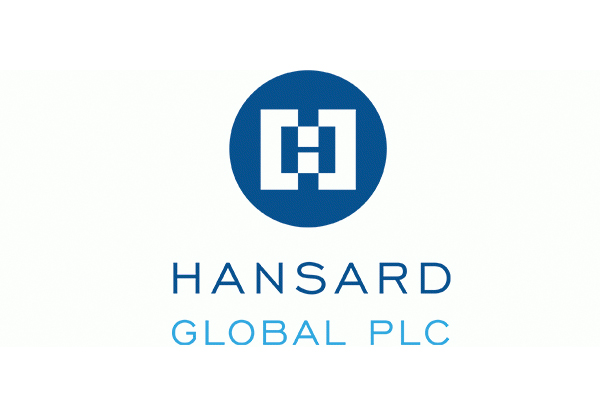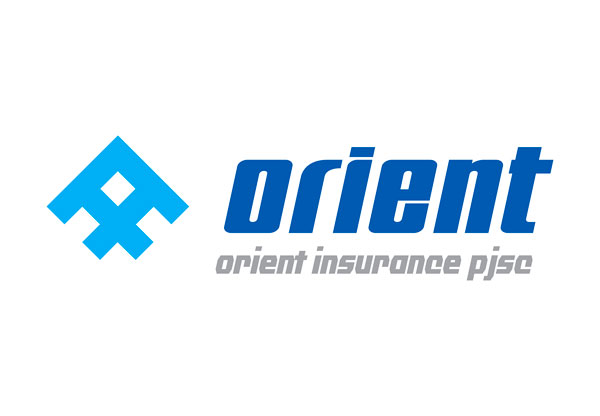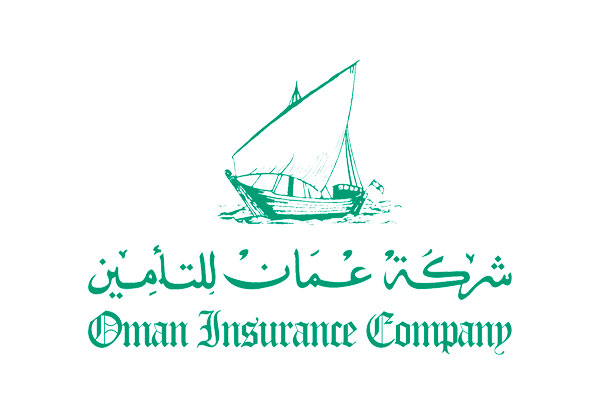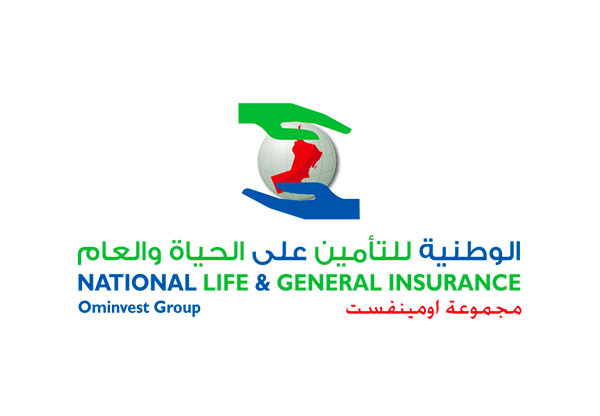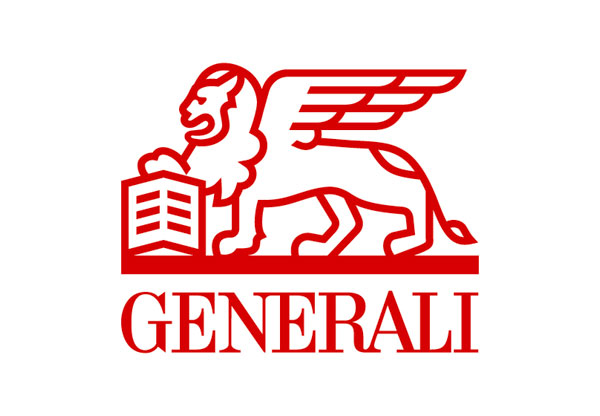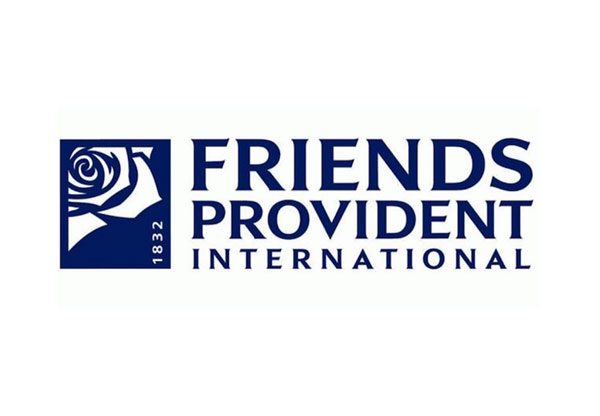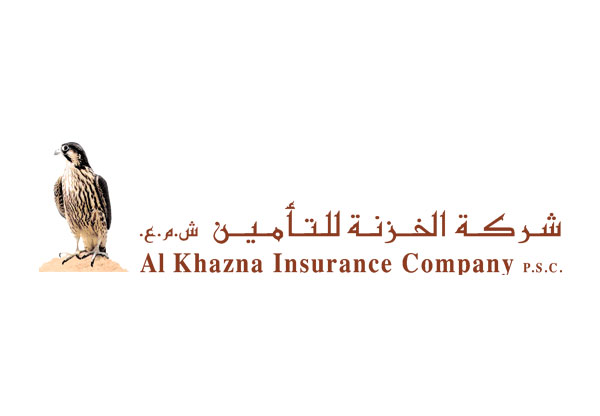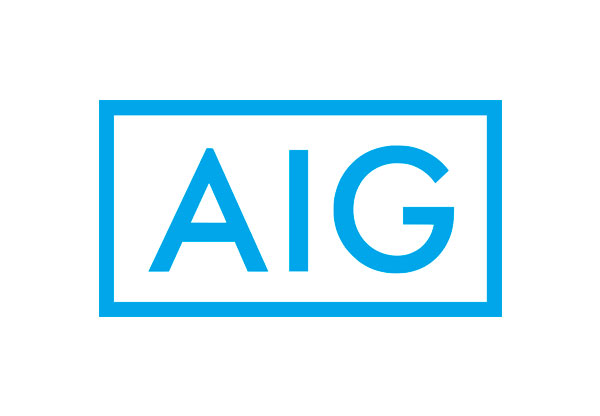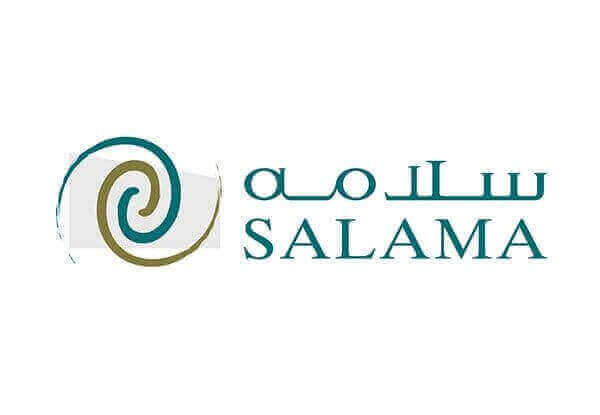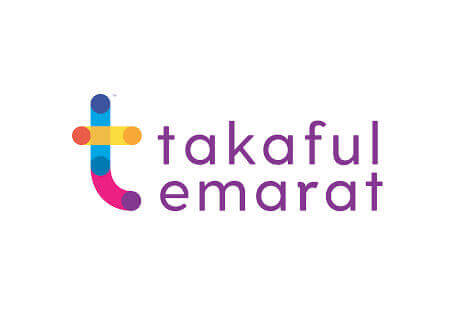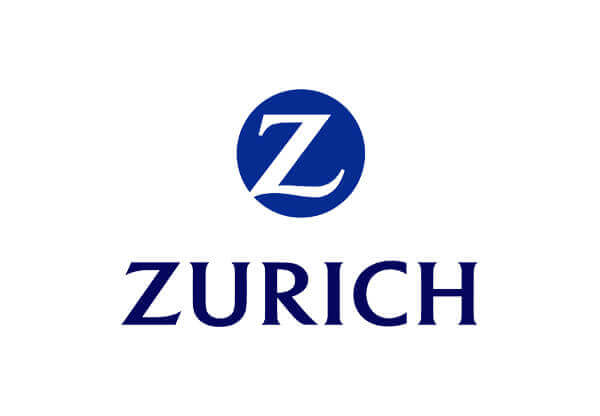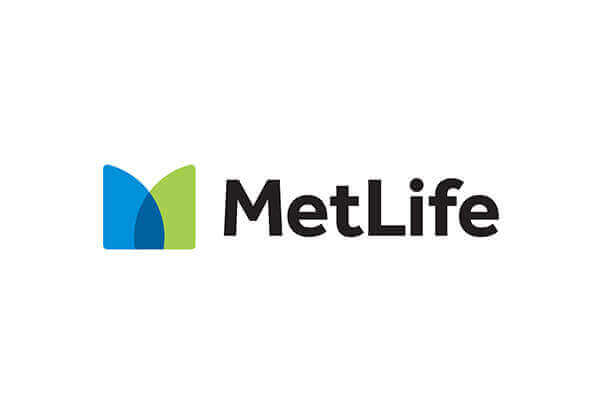 Frequently Asked Questions
Buying term insurance online from capstone will have the following benefits :
Facility to compare & choose.
Speed & Security.
Lower Premiums
Safer Payments
You will be saved from Misselling.
Most useful riders in Life Insurance are :
Waiver of premium rider (In case you become totally disabled).
Disability Income Rider
Guaranteed Insurability Rider (In case you need more insurance but your health has declined).
Term Conversion Rider (In case you want to convert term life to permanent insurance).
Accelerated Death Benefit Rider (In case you become seriously ill).
Critical Illness Rider
Child Protection Rider (In case the unthinkable happens).
Accidental Death Benefit Rider (In case you die from an accident).
Return of Premium Rider (In case you outlive your term life policy).
Your Risk Cover should depend upon 3 things :
How much debt you have.
Income Replacement.
Insuring Others
Mainly there are three types – Term Life Insurance, Whole Life Insurance & Savings Plan.
Life insurance is a contract between an insurance policyholder and an insurer or assurer, where the insurer promises to pay a designated beneficiary a sum of money (the benefit) in exchange for a premium, upon the death of an insured person (often the policyholder). Depending on the contract, other events such as terminal illness or critical illness can also trigger payment. The policyholder typically pays a premium, either regularly or as one lump sum. Other expenses, such as funeral expenses, can also be included in the benefits.
Disclaimer: Best way to obtain most accurate, updated & detailed clarifications, please call or write to us.
Think you're awesome? Great! Click here to join Team Capstone!